NEWS & VIDEOS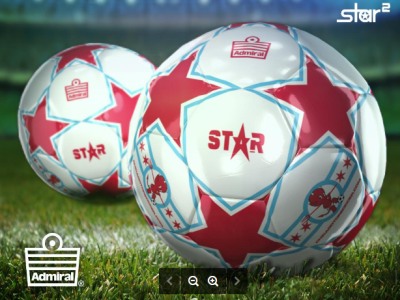 We are always on the lookout fo improve the quality of the equipment we are using for our kids.  Coach Shawn recently placed an order for some new soccer balls that are super cool and of excellent quality. They should arrive mid-way through the Spring season.
We lost access to our gym on this date and the weather is questionable to play outside.  We will resume on May 26th.  Sorry for the inconvenience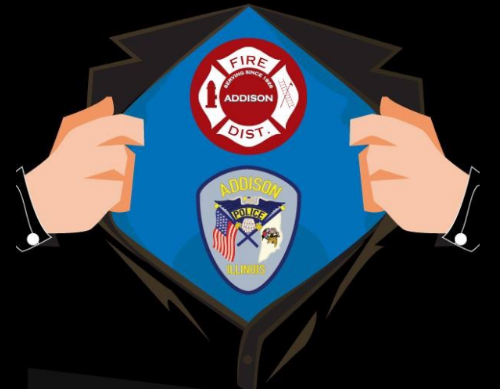 TOPSoccer Celebrates 25 Years!
APRIL 21st is First Responders Day
Members of the Addison Police and Fire Department will be our buddies on this day and after we playe there will be snacks and "Touch-a-Truck".  Bring your camera.  You won't want to miss this one.
2016 marks the 25th anniversary of TOPSoccer with the US Youth Soccer Association.  We are fortunate to have not only the IYSA Summerfest featured prominently but one of our very own players make a nice cameo in the video.  Check it out!