NEWS & VIDEOS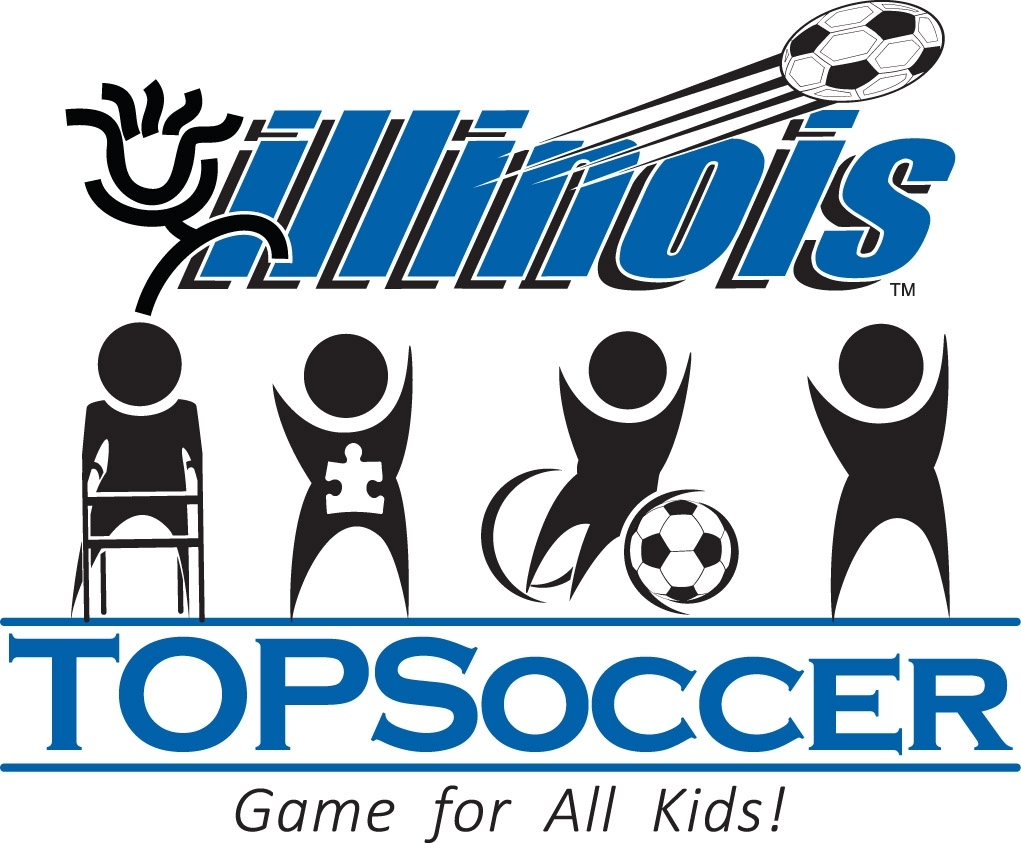 SUMMERFEST is AUGUST 4th IN ADDISON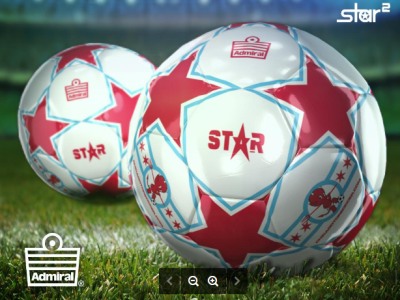 We are always on the lookout fo improve the quality of the equipment we are using for our kids.  Coach Shawn recently placed an order for some new soccer balls that are super cool and of excellent quality. They should arrive mid-way through the Spring season.
The Illinois Youth Soccer Association is sponsoring its 5th annual TOPSoccer Summerfest at our home field on Saturday August 4th.  Be sure to come out for a fun morning of soccer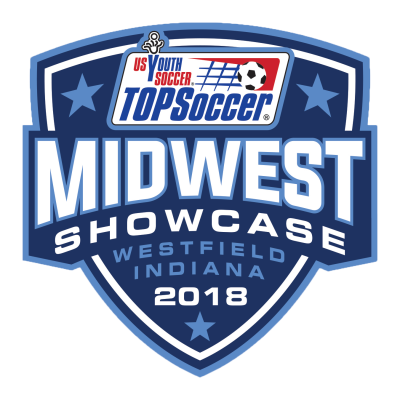 FALL SEASON STARTS SEPTEMBER 8th
MIDWEST REGION TOPSOCCER SHOWCASE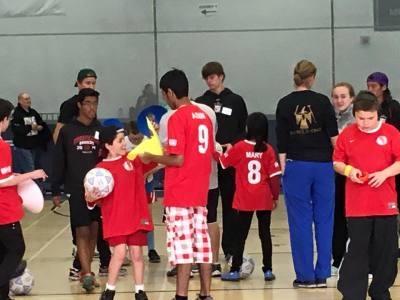 A Brand new event will be taking place on June 25th at Grand Park in Westfield, IN.  This will be a showcase event for players of all abilities and will include competitive games for players as well.  Make the effort to go.  For more information, Contact Coach Shawn.
We're off for the Summer but we will start up again on Saturday September 8th!