NEWS & FEATURES
EXCLUSIVE VIDEOS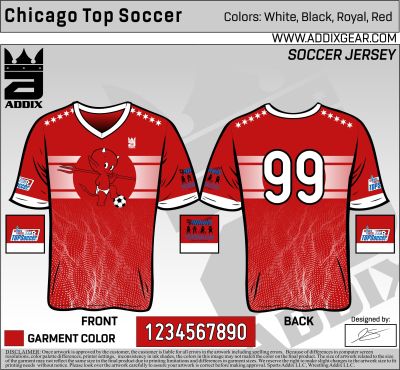 PICTURE DAY 
SEPTEMBER 23rd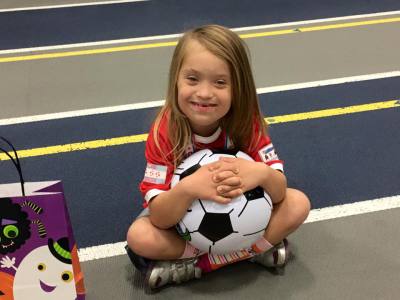 We will be getting new uniforms that are custom made for Chicago TOPSoccer!  They are super cool and unlike any other soccer team!
Our annual picture day will be held on Saturday September 23rd.
Individual and team photos will be taken.  Form will be available at our registration desk
TOPSoccer Celebrates 25 Years!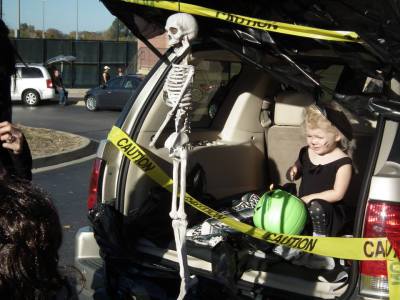 2016 marks the 25th anniversary of TOPSoccer with the US Youth Soccer Association.  We are fortunate to have not only the IYSA Summerfest featured prominently but one of our very own players make a nice cameo in the video.  Check it out!
TWe always end our Fall Season with our annual Trunk or Treat Halloween! We will have end of the season awards and follow that with a trip outside to go trick or treating.