NEWS & FEATURES
EXCLUSIVE VIDEOS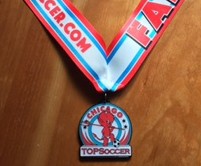 Chicago TOPSoccer featured on The US Youth Soccer Show's Best of 2015
We always end the season with some unique medals for all the kids who played this season.
Chicago TOPSoccer was originally  featured in the May 2015 episode of The US Youth Soccer Show.  We also got selected for their Best of 2015 show.  Watch the video here, we are the first story.
TOPSoccer Celebrates 25 Years!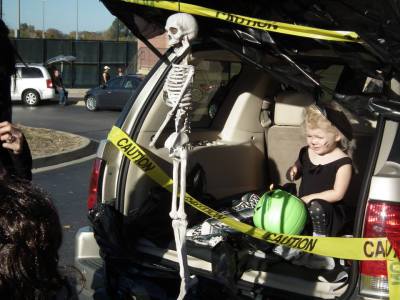 2016 marks the 25th anniversary of TOPSoccer with the US Youth Soccer Association.  We are fortunate to have not only the IYSA Summerfest featured prominently but one of our very own players make a nice cameo in the video.  Check it out!
We will have our annual Trick or Trunk parade on Saturday October 29th immediately following the award ceremony.  Parents are asked to decorate the trunks of their cars and bring some treats for all the players and siblings.  Park outside the drop off lane.  We will move inside if there is bad weather.
SPIRIT WEAR ORDER FORM
Download