NEWS & VIDEOS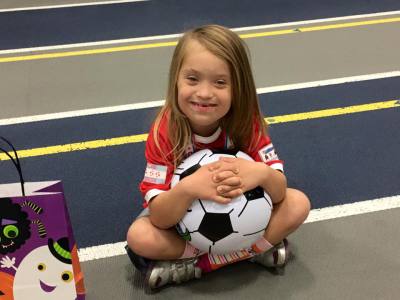 PICTURE DAY ON SEPTEMBER 22nd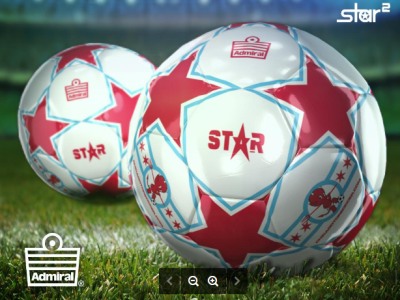 We are always on the lookout fo improve the quality of the equipment we are using for our kids.  Coach Shawn recently placed an order for some new soccer balls that are super cool and of excellent quality. They should arrive mid-way through the Spring season.
We will be having our annual picture day on Saturday September 22nd.  Purchase of picture packets is not required but we want everyone in the team photo.  Forms will be available at the registration desk.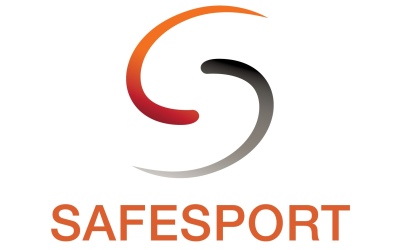 FALL SEASON STARTS SEPTEMBER 8th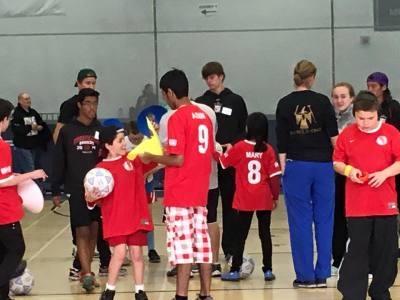 SafeSport Handbook now online
The safety of our participant is of paramount importance to us.  In compliance with the SafeSport Initiative, Chicago TOPSoccer has developed a Handbook outlining how we will keep our participants safe and what to do if you should ever need to report any abuse to a minor. Please visit our SafeSport page under the "More" tab on the toolbar to learn

We're off for the Summer but we will start up again on Saturday September 8th!