NEWS & FEATURES
EXCLUSIVE VIDEOS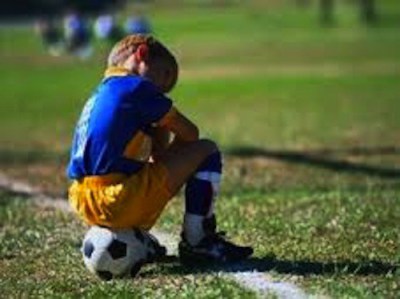 Chicago TOPSoccer featured on The US Youth Soccer Show's Best of 2015
The local high school has an event on May 14th so we won't be able to play.  Please enjoy the weekend and we'll be back in action on May 21st.  Sorry, we hate it too.
Chicago TOPSoccer was originally  featured in the May 2015 episode of The US Youth Soccer Show.  We also got selected for their Best of 2015 show.  Watch the video here, we are the first story.
SPRING SEASON 2016 IS UNDERWAY!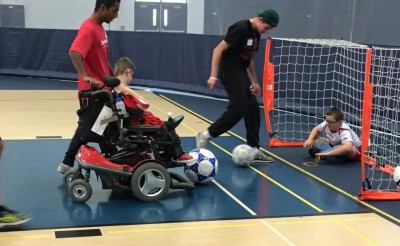 It was a big day for Chicago TOPSoccer.  15 new players joined the team taking our active player roster to over 50 for the first time ever.  It's going to be a great year.
What is it like to play TOPSoccer?  Take a look at a typical session.